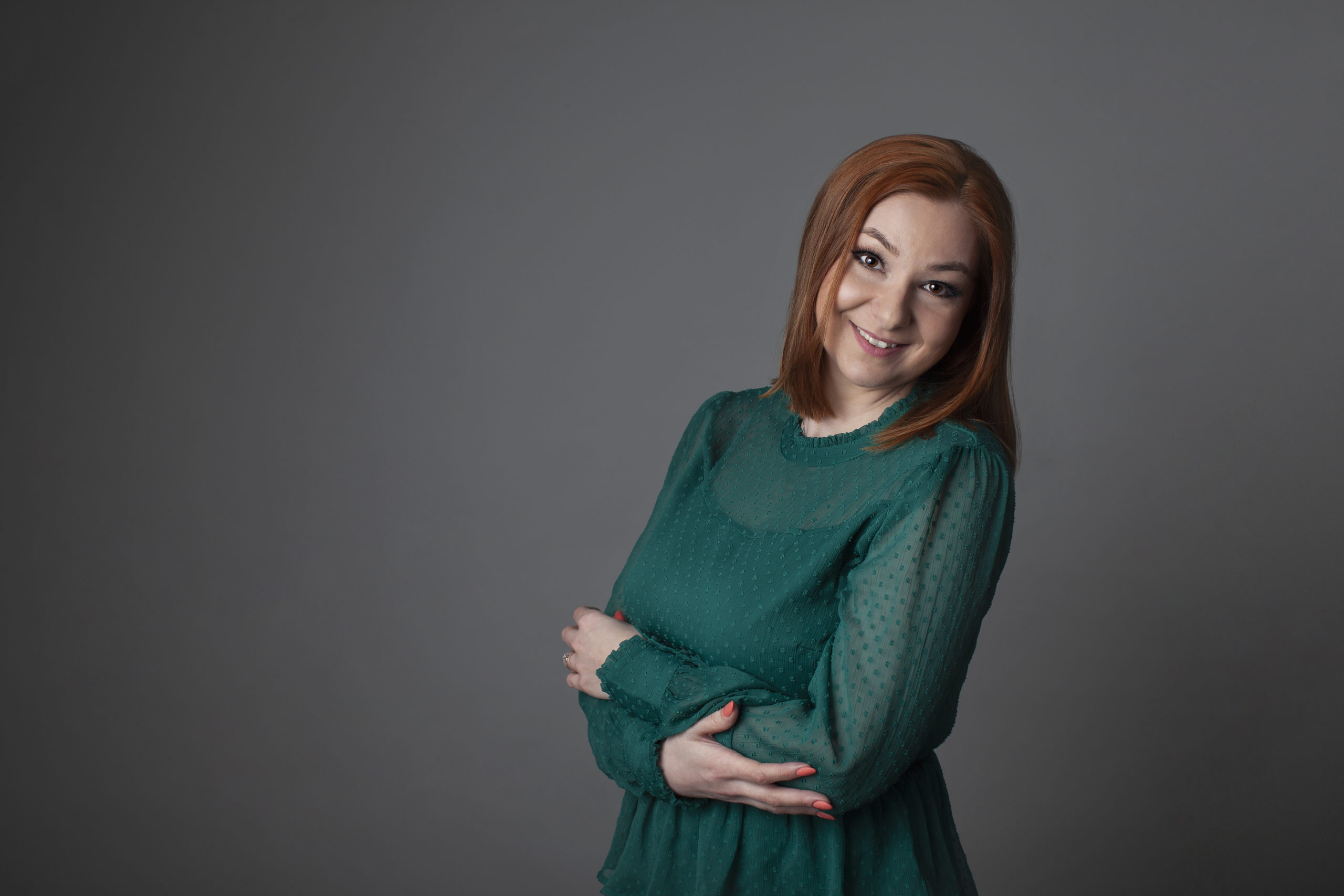 Here is where beauty begins…
Here at Magic Hands Beauty Salon, you are the priority!
Our main goal is satisfying our clients by ensuring that they receive high-quality treatments that meet their individual needs. The professionals at Magic Hands Beauty Salon have a wide range of skills that will best aid your desires.
The success of the Magic hands beauty salon over the past 3 years has fuelled my passion for the beauty care sector. The overwhelmingly positive feedback from our clients has encouraged me to continue spreading the message of self-love that can be achieved through beauty confidence. One way in which we plan to accomplish this is by expanding our salon to a second location, enabling us to reach more clients and share our expertise. For almost 10 years now, I have been working hard creating the brand of Magic Hands beauty, 7 years of which were spent working on my own and building on my knowledge. This milestone will soon be celebrated at the salon! As one of our clients, we invite you to commemorate it with us!